The Best Prices For High Quality Work
When it comes to your siding and trim, it can take a beating from the extreme west Texas weather. From rain and hail to strong winds and extreme heat, your siding and trim are exposed to rough weather every season. This is why it is vital that your siding and trim are strong and professionally done. Otherwise, you could end up spending money more often than necessary on replacing or repairing your trim or siding. Not all siding, trim, and soffit are created equal. With a number of manufacturers and materials on the market it can be hard to know what is best for your home.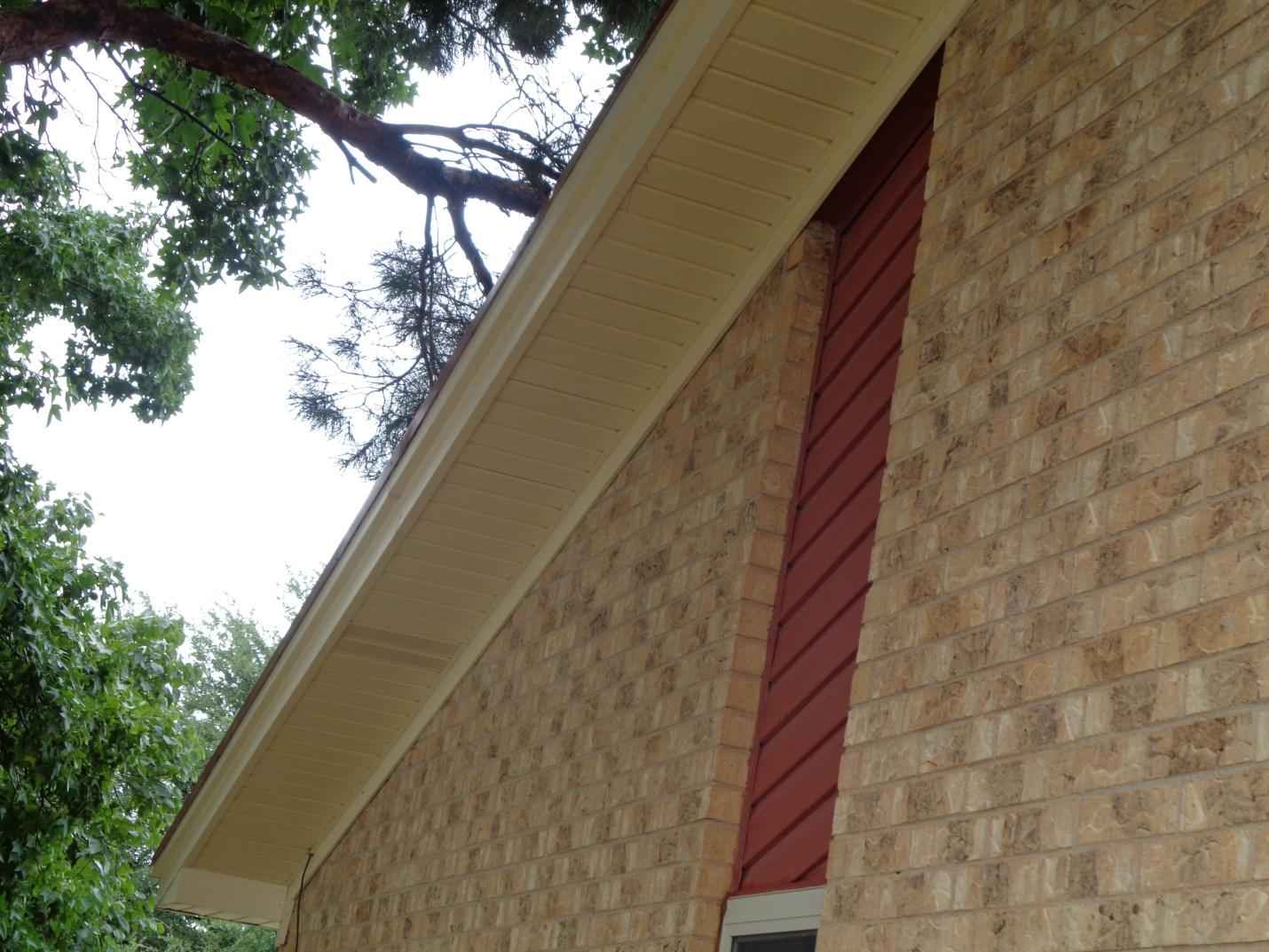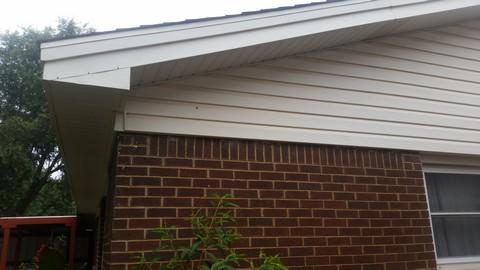 A few simple things apply:
Steel is better than vinyl. Anytime you are taking bids for a company who may be replacing your siding, make sure they are bidding on the same materials.
Even vinyl has many grades. Make sure you are getting the best quality vinyl on your home. Cheaper materials are generally not going to be better materials.
You may notice that your siding is warped, sagging, or peeling after some time exposed to the elements. You could go with a cheap fix, but this will require continual upkeep & ultimately cost you more as it will need to be replaced or repaired more often. Instead of going with inferior products, WT Enterprises in Lubbock, Texas, offers replacement siding. We have been offering replacement siding for more than 30 years. At WT Enterprises, we offer the best replacement siding in Lubbock & the best service to go with it. Our mission is to provide the best quality products at the best price so you are able to save money in the long run.
From steel siding to vinyl & trim repair and replacement, WT Enterprises offers exceptional service and a job completed like no other you will find. Our crews are honest, integrous, & work hard to make sure that your home's siding or trim is better than new.