Replacement Windows, Siding, and Roofing in Lubbock
If you like to throw your hard earned money away that's up to you. If not, give us a call and save!
The Best Prices For High Quality Work
Since 1990, WT Enterprises in Lubbock, Texas, has been saving our customers money on new windows, siding, and roofing. With thousands of satisfied customers, we know that the best advertising is by doing a great job. Ask your friends and neighbors. Chances are, we have worked on their homes in the past 20 years! John Ellsworth started in the roofing, window, and siding business over 30 years ago and took over WT Enterprises in 1995. Since that time, we have served thousands of clients with the highest quality materials and finest workmanship in the business. Our goal is always to provide you with the best job and the best price on windows, roofing, and siding in Lubbock and surrounding areas.
New Windows in Lubbock, Texas
At WT Enterprises, we offer a wide variety of tilt and energy efficient windows that normally run between $300 and $500 per window. The cost of a window is based on the quality of materials. Single strength glass is cheaper than double strength glass. Single hung windows are cheaper than double hung windows. We offer a number of options for your windows and we are pleased to offer the best price in the industry on triple pane windows in Lubbock for the ultimate in energy efficiency.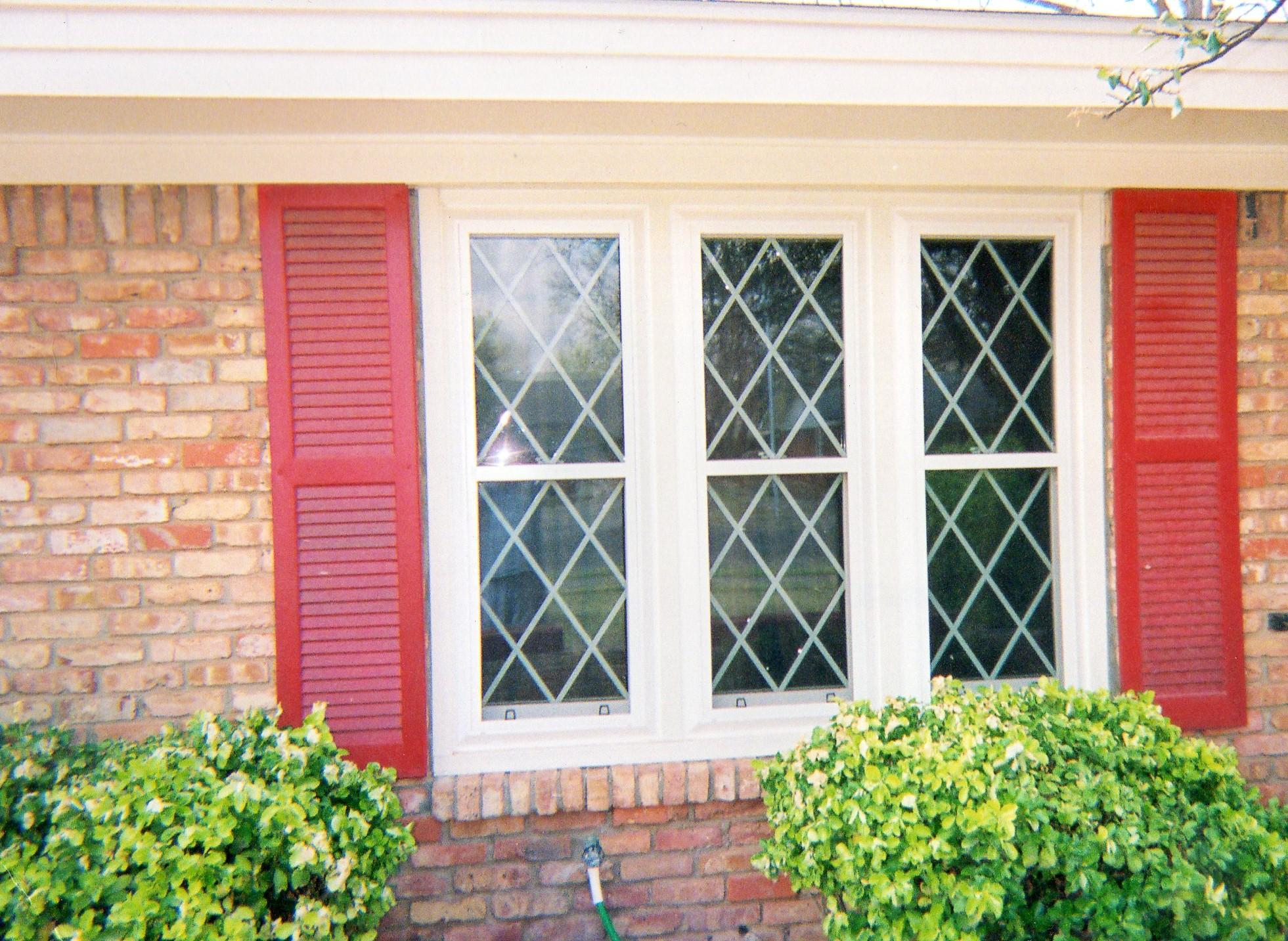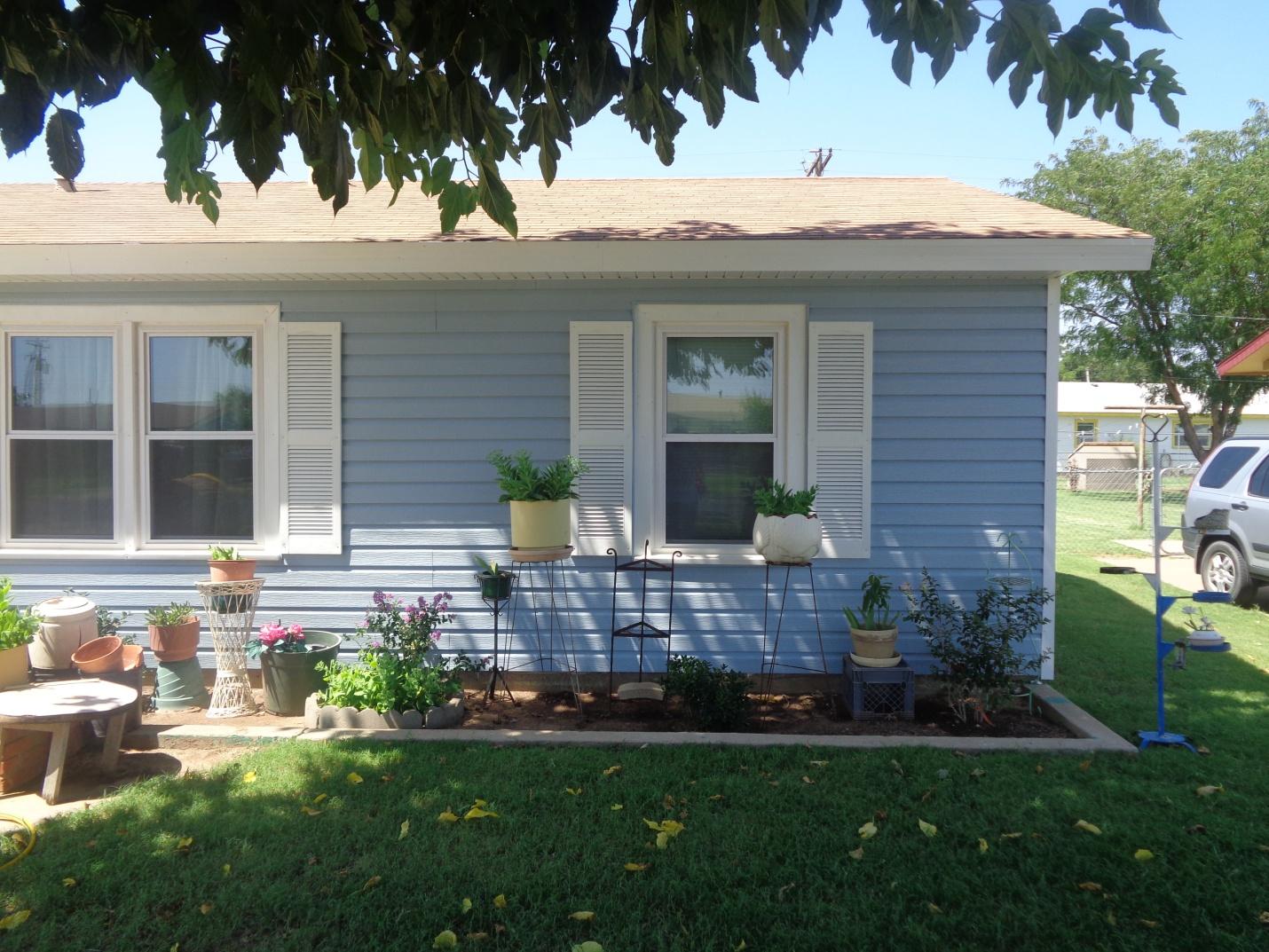 When it comes to choosing your siding, there are several things to keep in mind. Not all siding, trim, and soffits are created equal. With a number of manufacturers and materials on the market it can be hard to know what is best for your home. A few simple things apply: Steel is better than vinyl. Anytime you are taking bids, make sure they are bidding on the same materials. Even vinyl has many grades. Make sure you are getting the best quality vinyl on your home. Cheaper materials are generally not going to be better materials. At WT Enterprises, we offer free estimates so you know exactly what to expect and how much you can expect to pay for it. Get in touch with us today to learn more about our window and siding services in Lubbock, Texas.