The Best Prices For High Quality Work
Lubbock Fencing Installation and Repair
We offer the highest quality metal and wood fencing in Lubbock. Our expert fence installers have decades of experience in all aspects of designing, building, and repairing fences that will withstand the harshest conditions of West Texas weather. If you are looking for a high quality, long lasting, and attractive fence call on us.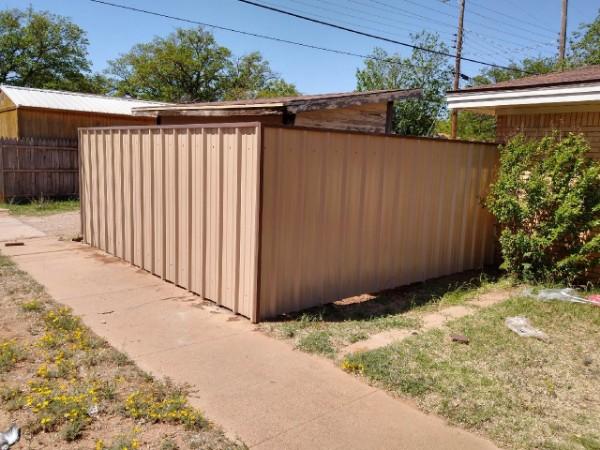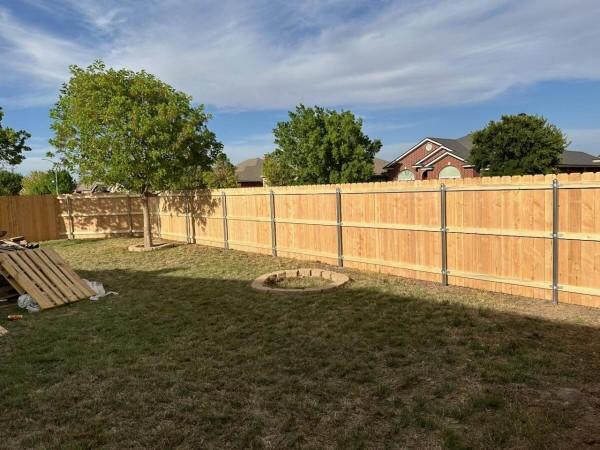 Which is better? Wood or Metal?
Well, it depends. Some neighborhoods have restrictions on the materials you can use for a fence so that is a good place to start. If you can choose your material, the next part to think about is what will work best for your needs. Wood has a certain look and some people prefer that while metal brings a long life and super-strength. We can help you choose the best fencing material for yours needs.
Does your fence need some attention?
We can help with repairs or complete replacement of your fencing, large or small. With decades of experience we can help you determine if it would be better to make some repairs to your existing fence or if replacing it with new materials makes more sense.