The Best Prices For High Quality Work
WT Enterprises in Lubbock, Texas, is a roofing company that goes above and beyond to deliver a roof that will last for years. We know how hard the west Texas weather can be on your roof. From hail storms to extreme wind and exposure to other elements, your roof can really take a beating year round in Lubbock. This is why WT Enterprises aims to provide Lubbock and its surrounding areas with roofing that is durable, affordable, and quality with the best customer satisfaction around. Our team at WT Enterprises works hard to ensure that your roofing job is completed within budget and on time so that you can feel at rest in your home.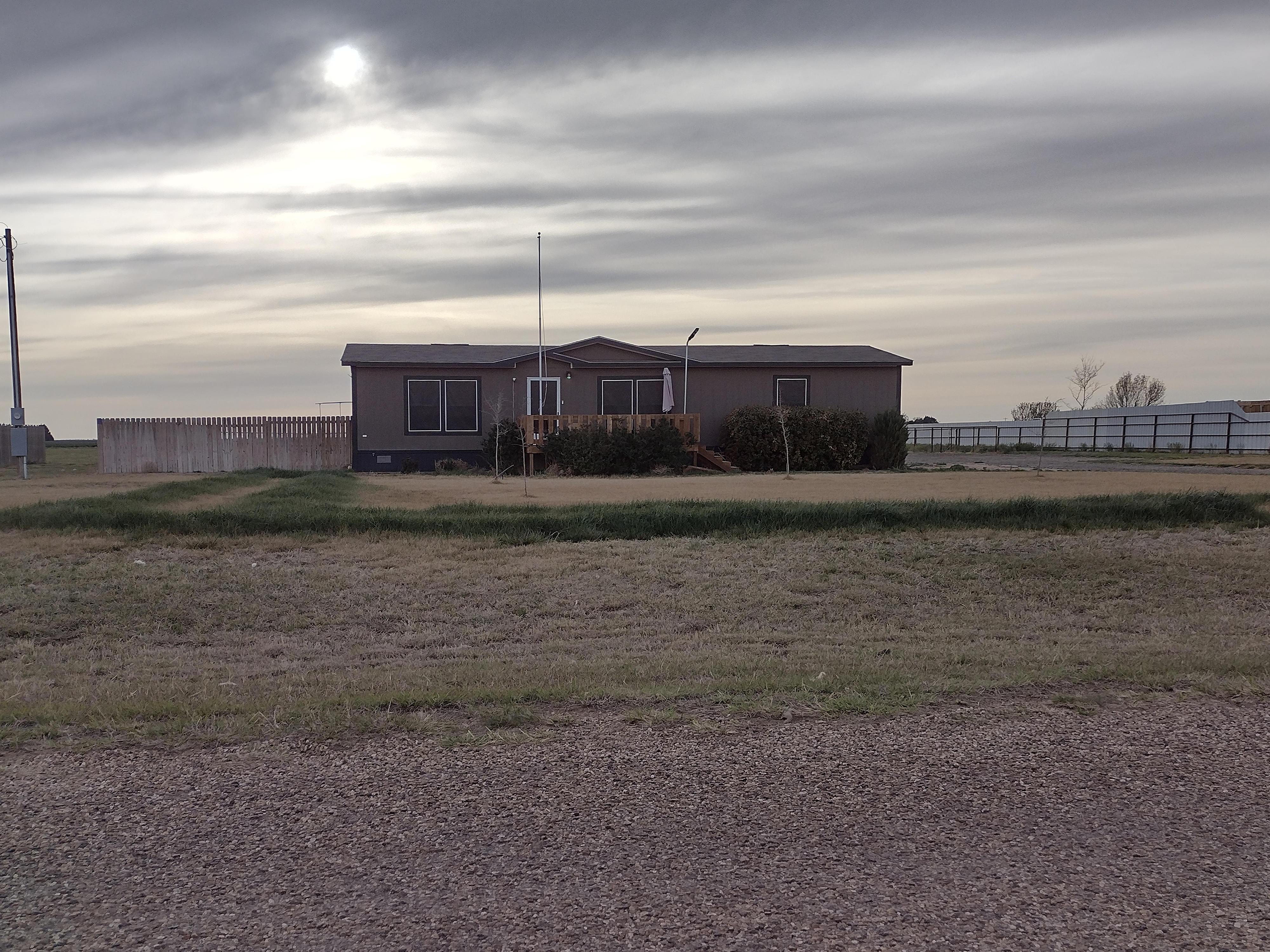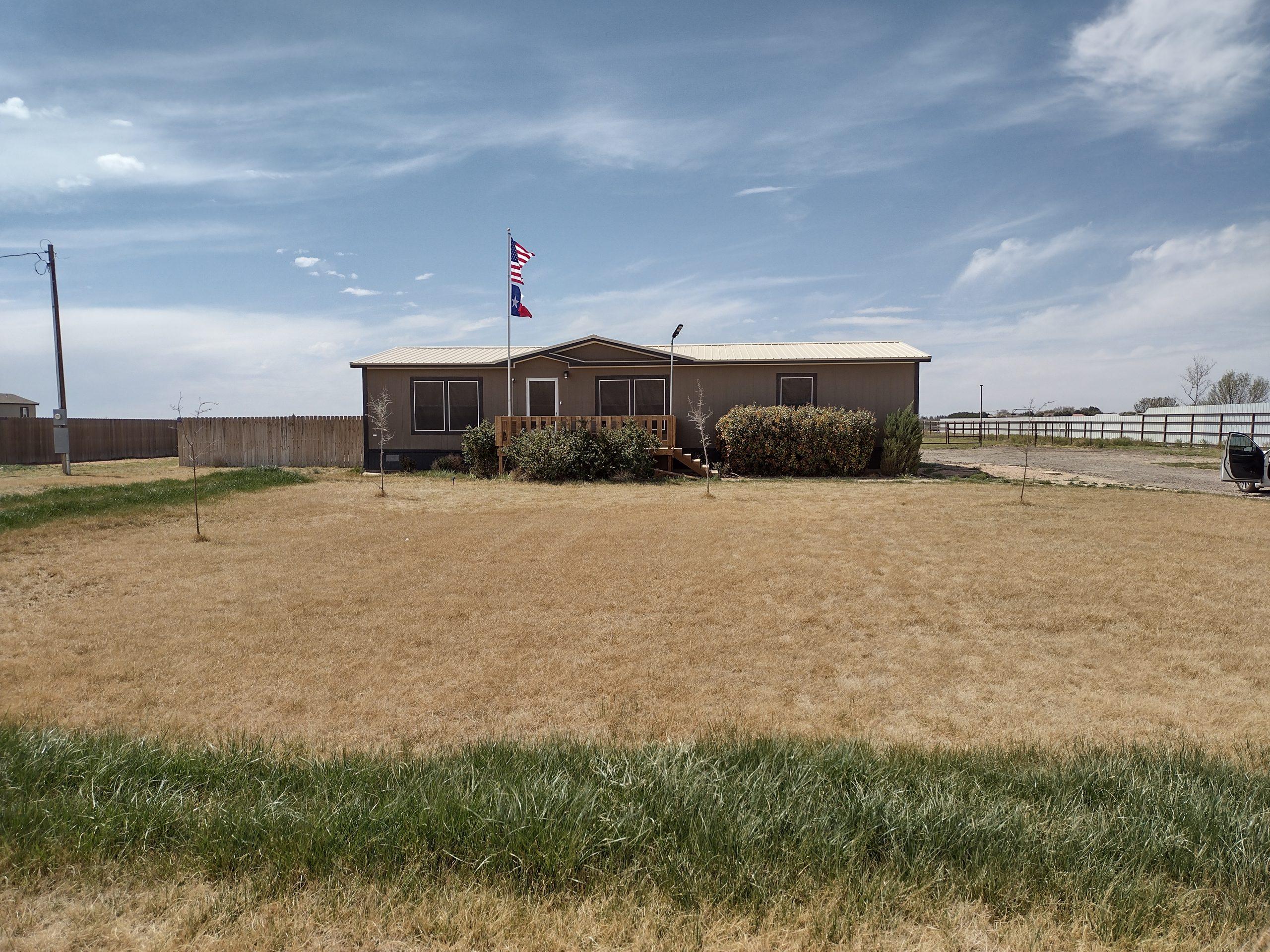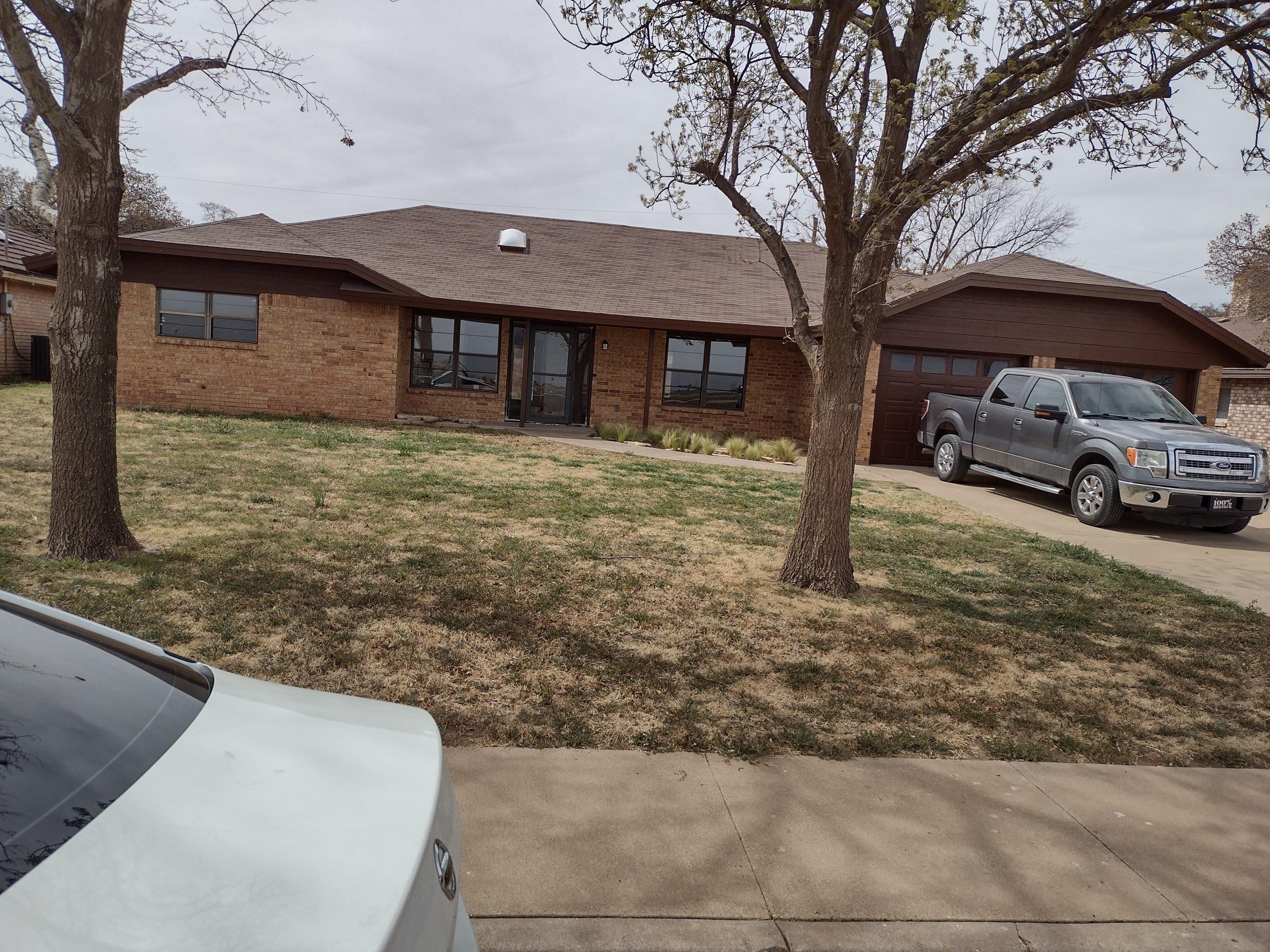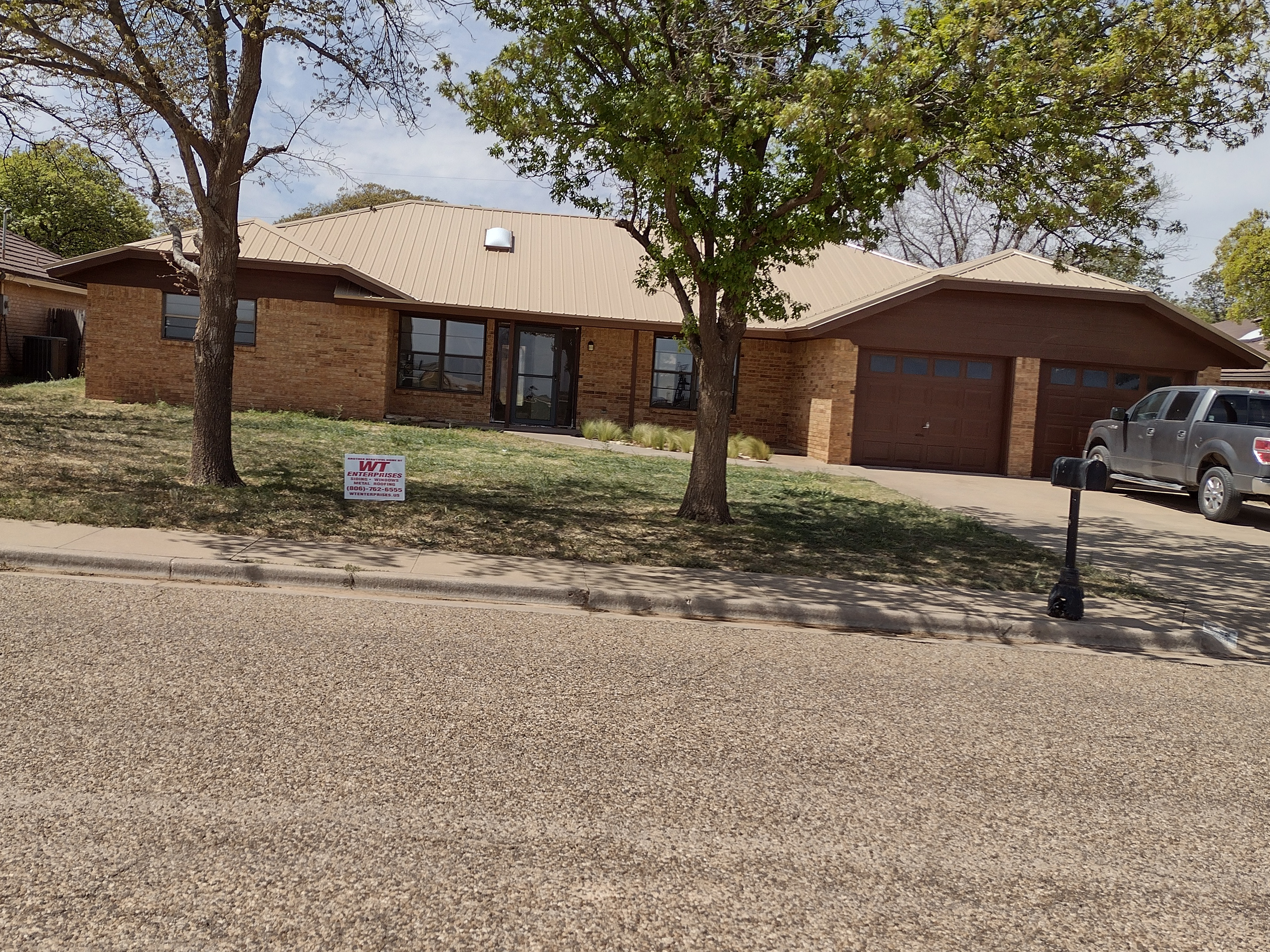 All steel roofs that we install are class 4 and can save you up to 35% on your homeowners insurance. That means serious savings year after year. Since these roofs are so durable, you will not need to replace it anytime soon either – more savings for you! We offer both 26 and 29 gauge roofs. A 29 gauge roof is a little cheaper if you are on a budget. The crew installing your new metal roof in Lubbock should be experienced and professional. The roof on your home is vital to its life and safety. WT Enterprises crews have completed thousands of steel roofs on homes of all sizes. We can and will do the finest job with the best materials when we work on your roof.
Contact Us
About Your Roof Today
If you are noticing your roof has been damaged or is not quite up to standards, please get in touch with WT Enterprises today. We are here to help make sure that your roof is repaired or replaced in a timely manner as well as within your budget. Our crew will take care of you from start to finish!